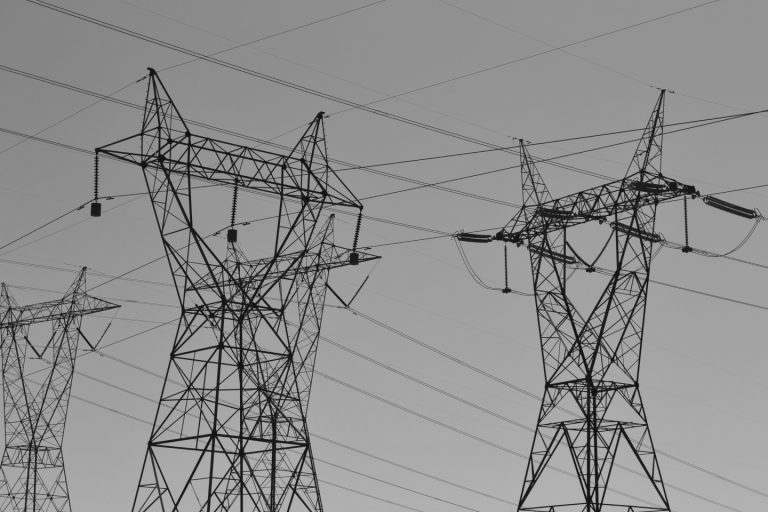 Decision augmentation tools for smarter decisions
Smart meter data, subscriber data, extensive historical data, and more – energy companies are the envy of most industries. Yet, low retention, high churn, and soaring acquisition costs create complex choices for utilities. Atlas provides decision support tools for business decision makers and prebuilt AI models for churn, yield, retention, and acquisition that are powered by rich data.
Discover the difference data makes
Reduction in churn
Predict churn and churn drivers, then automate for real time management.
Increase in LTV
Understand and improve tenure using dynamic clustering and uplift modelling.
Improvement in yield
Experiment and optimise all your cross sell, upsell, and loyalty strategies.
AI trained on energy data
Atlas' AI models use the unique data available to energy providers, along with competitive data collected over multiple years. These models are developed to enhance subscriber lifecycle, optimise acquisition and cost to acquire by leveraging retention and yield indicators, and improve subscriber lifetime value. With accelerated data ingestion and ecosystem connectors, the path to a guaranteed 95% accurate prediction is <60 days.
One platform, many capabilities
Built by our Aussie team of tech and data science experts, Atlas delivers powerful capabilities to optimise all aspects of the customer lifecycle and maximise business KPIs.
Partners
Prebuilt connectors with major cloud ecosystem vendors to automate experiments and optimisations.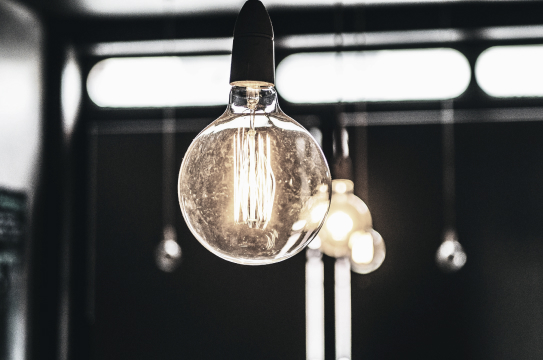 47% reduction in churn over 18 months

"I didn't believe it was possible to have this much impact on churn"

– Leading Australian MVNO

+50% increase in tenure

"With an average tenure of 23 months, our prepaid base looked more like a post-paid base."

– Australian MVNO

+1 products per customer held by 49% of customers

"Massive impact to the bottom line."

– Australian MVNO
Contact us
Want to find out more about how we can help your business drive better decisions and move the needle on the key KPIs?
Contact us