Because the most confident decision-making is data-driven
At SourseAI, we believe that creating a sustainable competitive advantage doesn't come from gut feel. We believe it comes from confident, data-driven decision-making.
Atlas by SourseAI
Atlas is a decision intelligence platform designed to optimise the decisions made within subscription businesses. Atlas optimises every aspect of the customer life cycle from marketing spend to customer retention to maximise business KPIs.
Learn more
Data and Information Consulting Services (DISC)
DISC provides the data foundations necessary for data driven decisions. Making good decisions in your business from data relies on functional tools, dependable processes, and practical guidance. SourseAI leverages domain, industry and operational knowledge along with specifically designed data science platforms – Compass and Atlas.
Learn more
Customers
Empowering customers to outperform with data-driven decisions.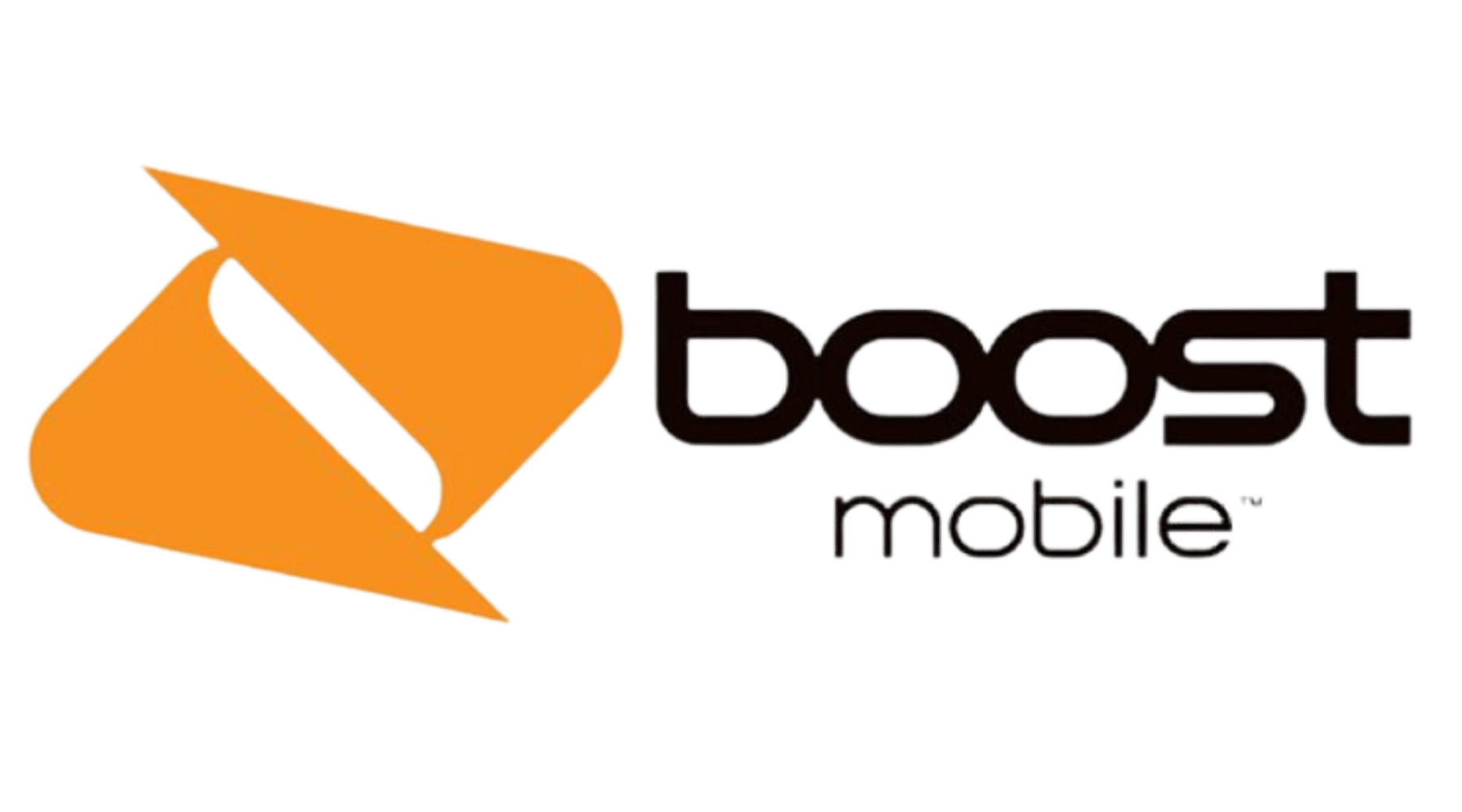 Data is the modern competitive advantage
Strategic agility
Accelerated outcomes delivered with always on machine learning.
Accurate decisions
Increase reliability and scalability of decision-making – with greater accuracy.
Compound business benefits
Always on decision making optimise KPIs simultaneously and better manage CAPEX & OPEX.
Decisions made with data – not gut
60% of major decisions are based on gut, not data.
Forward-thinking IT and business leaders want to change that.
TRADITIONAL APPROACH
Some data, some experience and lots of gut
DATA-DRIVEN DECISION
100% of available used: every decision optimised
Our leadership team
We are a passionate team of industry leaders, with extensive experience in commercial strategy, technology, telco, data and marketing. We are committed to helping all customers and clients unlock the power of data to outperform the competition.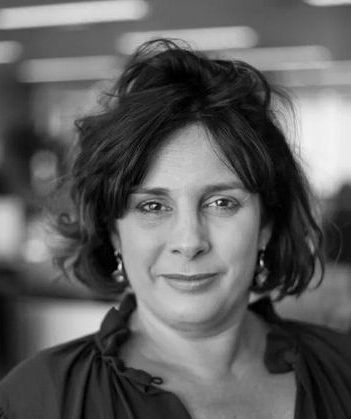 Tanya Hyams-Young
Chief Executive Officer
20+ years' experience in global telco and technology brands. Leadership roles in business transformation and digital product and service delivery. Evangelist for decision augmentation and inspired to deliver client outcomes through AI and data.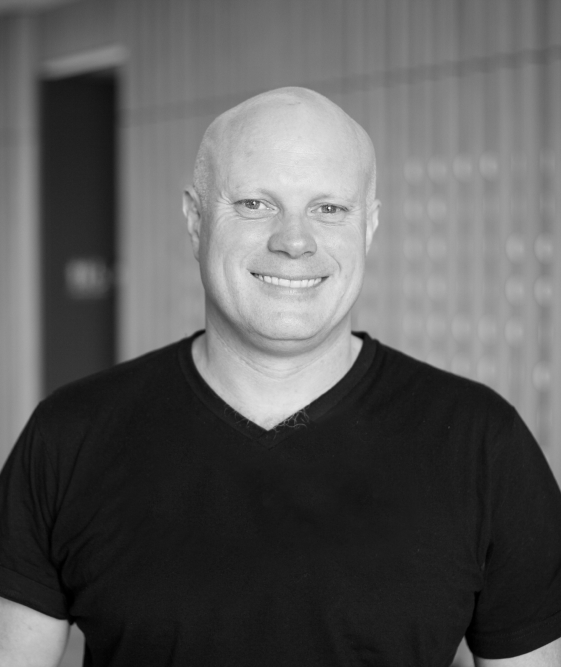 Matt Jones
Chief Revenue Officer
20+ years' experience in Australia's leading telco brands. Global leadership roles in SaaS and technology businesses. Founder of Australian MVNO, OVO, SourseAI, and passionate disruptor across technology and business domains.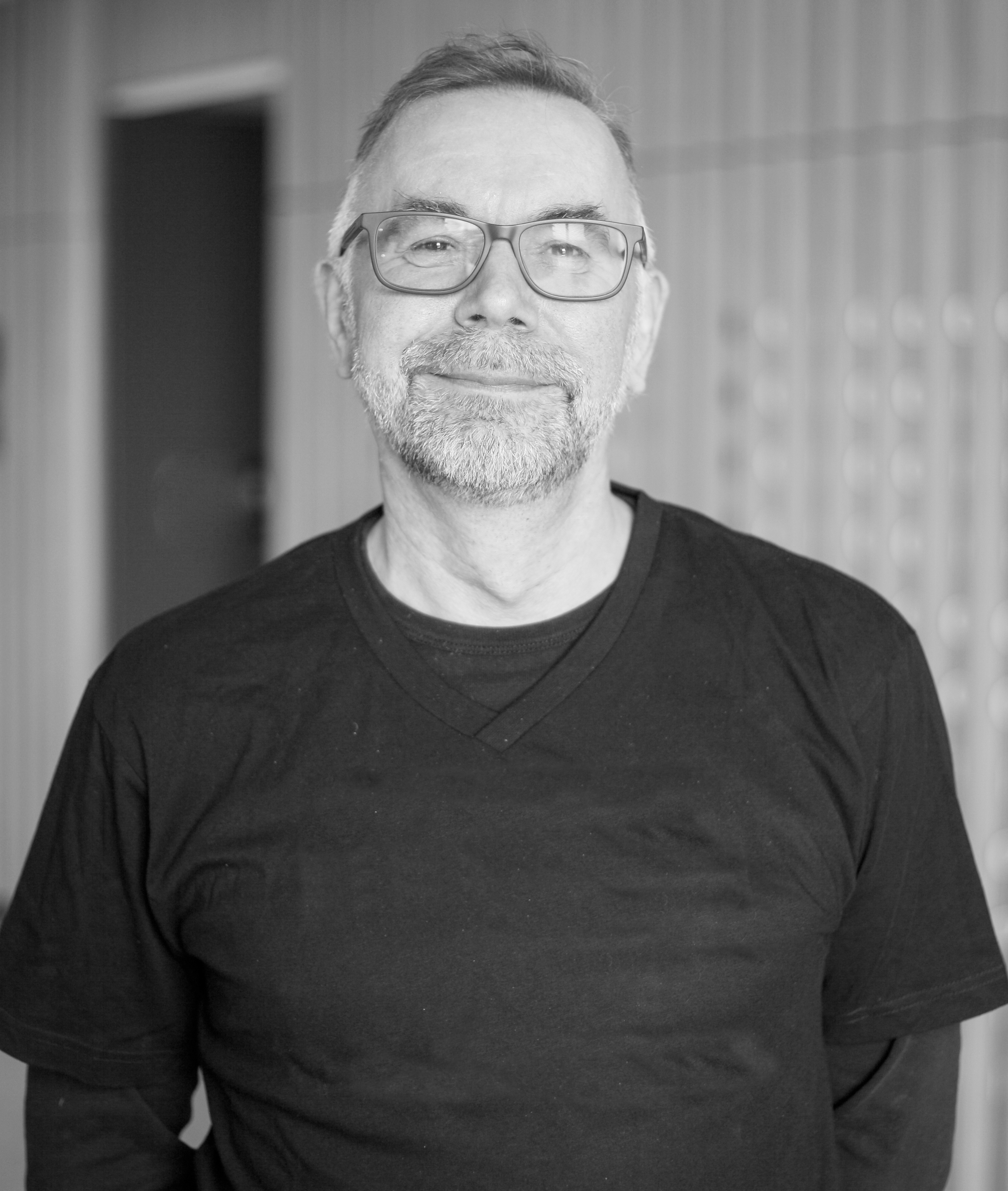 James Hartwright
Chief Data and Information Officer
25 years' experience enabling media, energy and telco businesses through technology and transformation. Specialist in the growing domain of customer data platforms, customer value management, and marketing technologies.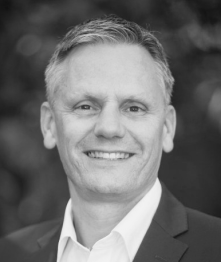 Gary Bhomer
Chief Commercial Officer
Global telco expert with over 30 years' experience. Senior executive roles held at Telstra, Optus and Vodafone, and founder of specialist consultancy, Tel-Consult. Internationally renowned MVNO/MVNE leader with strong strategic and commercial acumen in business transformation, negotiation, sales, and market analysis.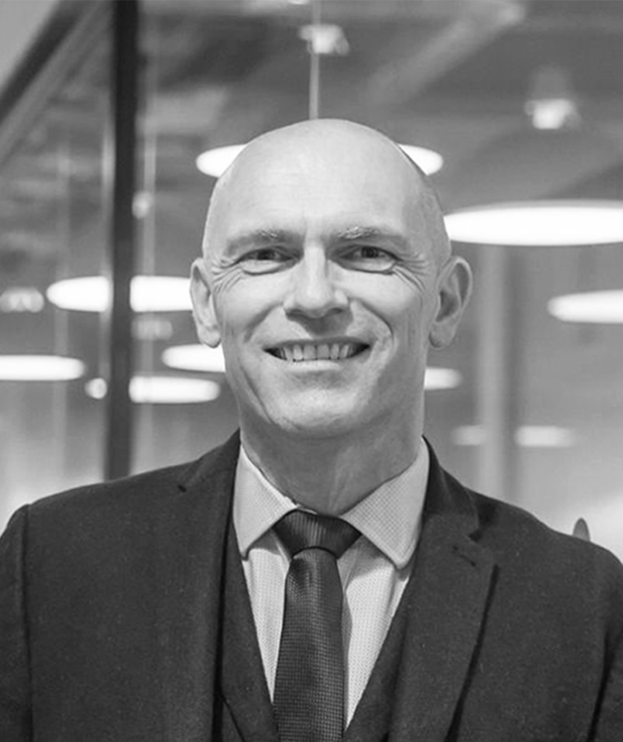 James Gray
UK & Europe Managing Director
Expert commercial, marketing, and strategic advisor with extensive experience leading the deployment and growth of subscription-based service models in mobile telecoms and retail, across both B2C and B2B sectors.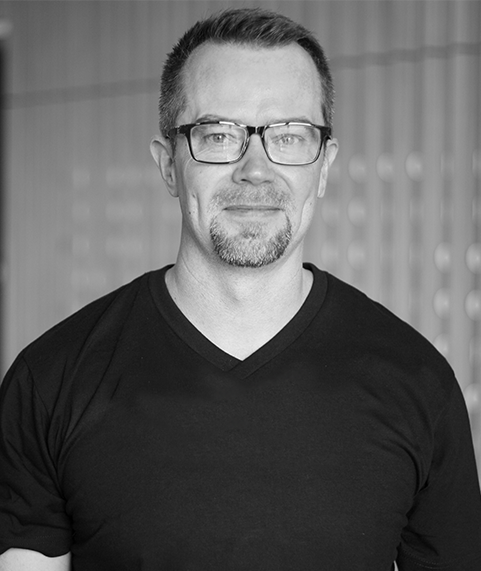 Dr Henrik Petander
Chief data scientist
Extensive experience in machine learning engineering for the subscription, media, and telco sectors. Led the development of sophisticated data and machine learning solutions for recommendations, LTV, and churn. Specialist in deep learning model development, deployment and monitoring, data visualisation, aggregation and analysis
Connect with Us
We're always keen to connect and work with experts and innovators across AI, tech, and data science. Get in touch today.
LinkedIn
Investors
We're backed by amazing investors and industry leaders.




Contact us
We'd love to talk to you about the application of AI in your business. If you're a business or IT decision maker, get in touch to find out more.
Contact us