Decision augmentation for telcos
Atlas provides telcos with decision support tools for the active management of telco KPIs. With prebuilt AI models for churn, yield, retention, and acquisition, it converts data into +95% reliable predictions.
Customers
Helping our customers outperform with data-driven decisions.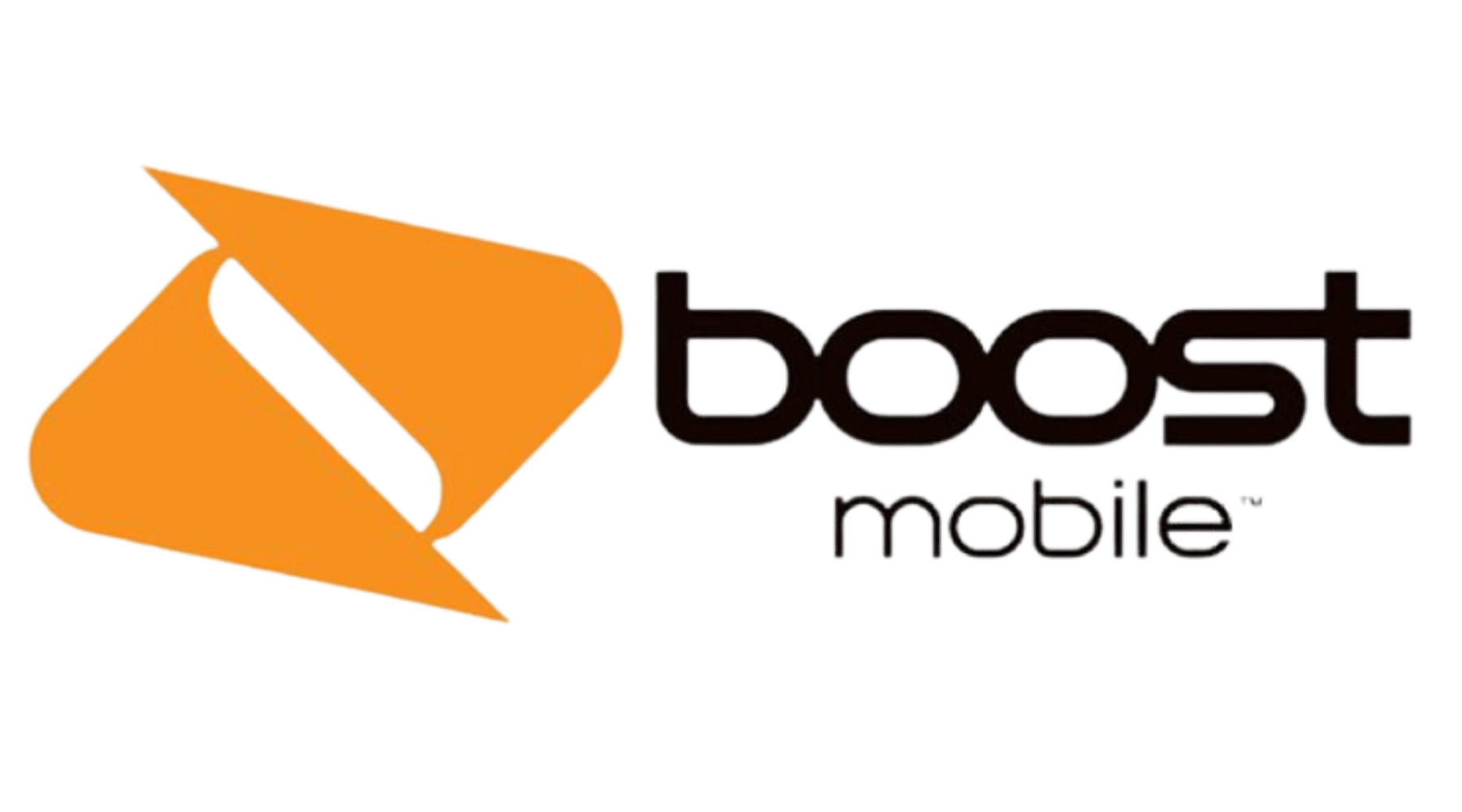 Re:Sourse video case study
Watch to find out how Superloop are using Atlas' advanced intelligence and insights to strengthen targeting and personalisation accuracy, reduce churn, and improve retention.
Discover the difference data makes
Reduction in churn
Predict churn and churn drivers, then automate for real time management.
Increase in LTV
Understand and improve tenure using dynamic clustering and uplift modelling.
Improvement in yield
Experiment and optimise all your cross sell, upsell, loyalty, and referral strategies.
Proven for telcos
Atlas has built and trained our AI models on Australasian telcos. With accelerated data ingestion and telco ecosystem connectors, the path to a guaranteed +95% accurate prediction is <60 days.
One platform, many capabilities
Built by our Aussie team of tech and data science experts, Atlas delivers powerful capabilities to optimise all aspects of the customer lifecycle and maximise business KPIs.
Partners
Prebuilt connectors with major cloud ecosystem vendors to automate experiments and optimisations.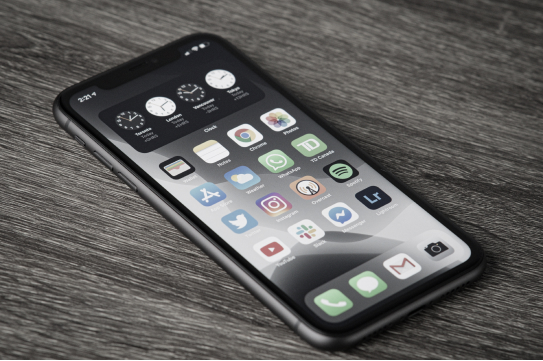 47% reduction in churn over 18 months

"I didn't believe it was possible to have this much impact on churn"

– Leading Australian MVNO

+50% increase in tenure

"With an average tenure of 23 months, our prepaid base looked more like a post-paid base."

– Australian MVNO

+1 products per customer held by 49% of customers

"Massive impact to the bottom line."

– Australian MVNO
Contact us
We'd love to talk to you about the application of AI in your telco. If you're a business or IT decision maker, get in touch to find out more.
Get in touch