Executive moves: Chief Product Officer Tanya Hyams-Young takes over as CEO of SourseAI as the founding team turn focus to European expansion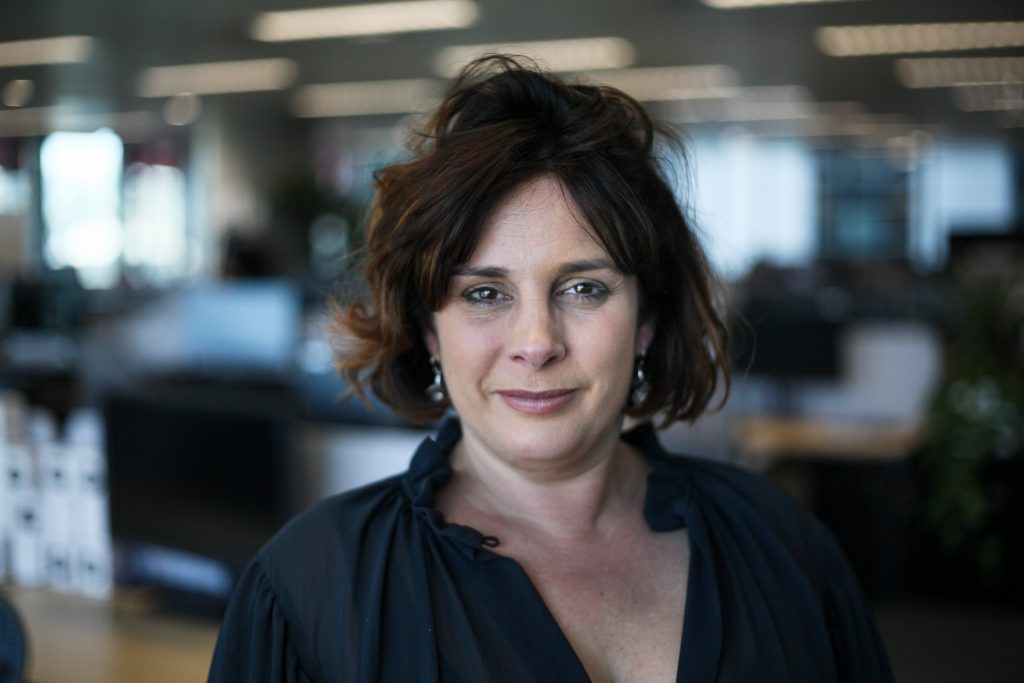 Ms Hyams-Young, who was a founding team member of SourseAI when it was incubated within, and ultimately spun out of, Australian telco OVO Mobile in 2019, will lead the company as it expands globally.
SourseAI launched its SaaS data science platform mid-2020, and since then the company has grown rapidly, with the platform now licensed to 12 well known Australian brands, including Southern Cross Austereo, Superloop and AGL.
The Sourse platform enables senior executives to refine and improve strategic decision-making including product pricing, marketing spend optimisation, churn management and cross sell or upsell offers.
Rapid expansion over the past 18 months, has seen the company add numerous clients including eight telecommunication operators, three entertainment / media brands and an energy retailer across the ANZ region.
Ms Hyams-Young said this is because she, and the team, built the data science platform they wished they had available to them as telco executives.
"Being part of SourseAI's evolution from an idea into a next generation decision intelligence platform that now plays a role in transforming our customers analytics and MarTech stack has been incredible."
"It has been a privilege to work with such a credentialed team of data scientists and engineers to conceive, design and build a platform that offers such immense value," she said.
Ms Hyams-Young said executives want, and need, to scale data driven decision making in their businesses to create competitive advantage.
"SourseAI delivers this, in a way that avoids the daunting task of hiring 5-10 engineers and data scientists, and in a way that accelerates business outcomes," she said.
Ms Hyams-Young said SourseAI was recently hand-picked by the UK Government to represent Australia as part of the Department of International Trade's Australian Start-up delegation, and this accelerated global ambitions.
"Our recent trip to the UK with the DIT delegation helped formulate our expansion plans, test product market fit and proved that what we've created here in Australia really resonates with potential customers in the UK and Europe too.
"We have returned invigorated and excited about the opportunity to focus on that," said Ms Hyams-Young.
Matt Jones, steps down as the CEO of SourseAI, but will retain his role as Executive Director and moves to the pivotal position of Chief Revenue Officer to support SourseAI as it expands into the UK and Europe.
Mr Jones said the board unanimously supported the promotion of Ms Hyams-Young as a natural evolution for the business.
"It's right to recognise and harness the natural talents of the person that set the course for this business and who has driven the product and client delivery priorities. In many respects Tanya and I have shared the CEO role this past year," he said.
About SourseAI
Sourse accelerates the performance of businesses by unlocking the power of data. Our cutting-edge decision intelligence platform leverages AI to enable executives to make better decisions and optimise their business outcomes using data. Since launching in 2019, SourseAI has rapidly grown to become one of the most exciting AI start-ups in market, with clients across Australia and New Zealand.